Diving Deep into Customer Discovery
February 2021
What will you accomplish as a result of this learning track?
You will...
Be able to

create a robust customer interview process

Map out

user journeys
Workshop user personas
Dates: 2/3 & 2/11
Facilitator:
Huda Bilal is the CEO of a forthcoming future of work startup. She is an experienced startup executive, product leader, and operator. 
She's experienced as a product and engineering leader in health tech startups and large financial institutions.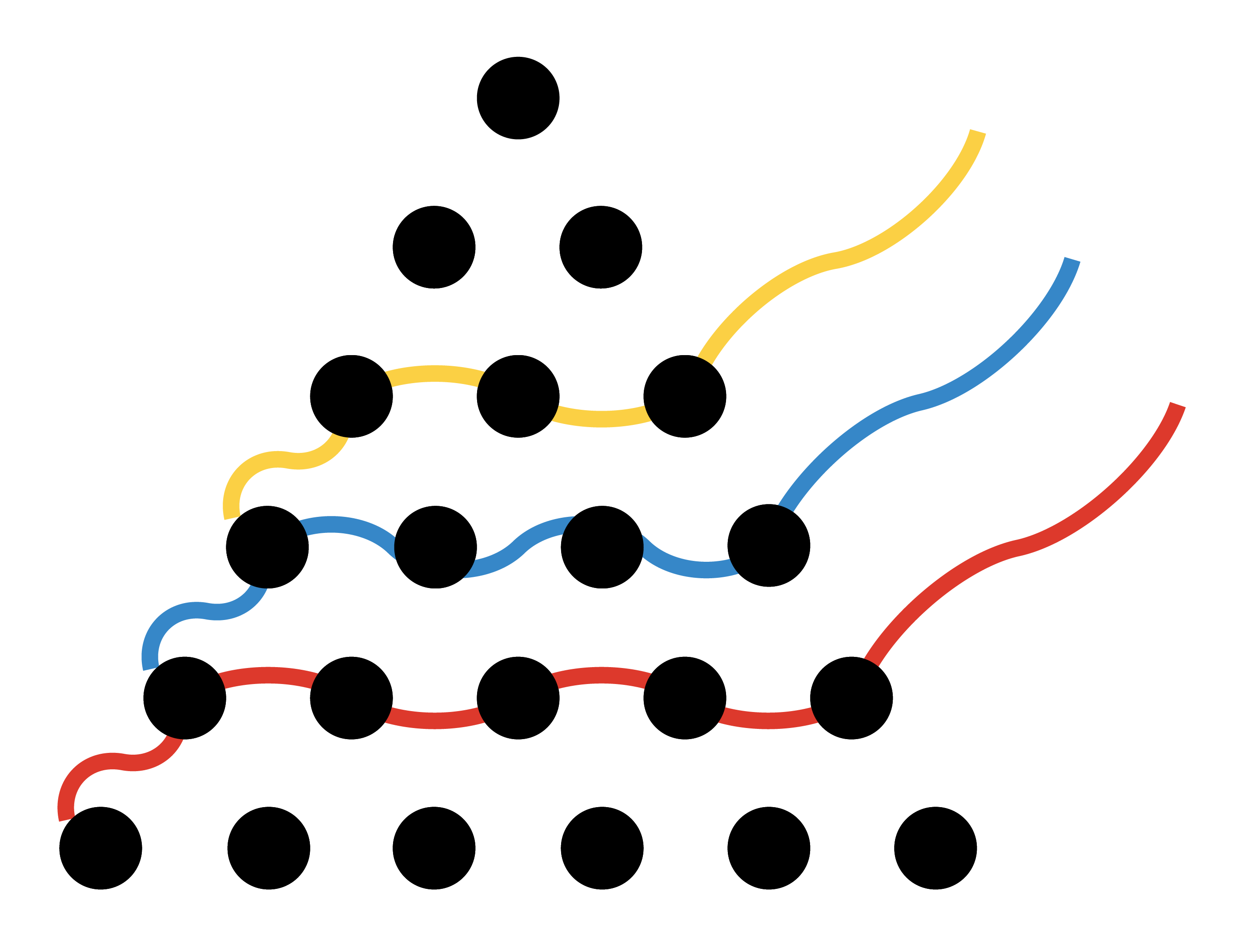 Propel Learning Tracks are educational experiences designed to help you gain a specific skill or achieve a concrete goal.